KENTON FINE
Group Chairman
Co-founder with Dennis Zietsman of the Servest Group in 1997. Kenton was initially the Group Chief Executive. He was subsequently appointed as Chairman in October 2006, following which he relocated to the United Kingdom in 2007 to start the Group's UK arm, Servest United Kingdom.
Exco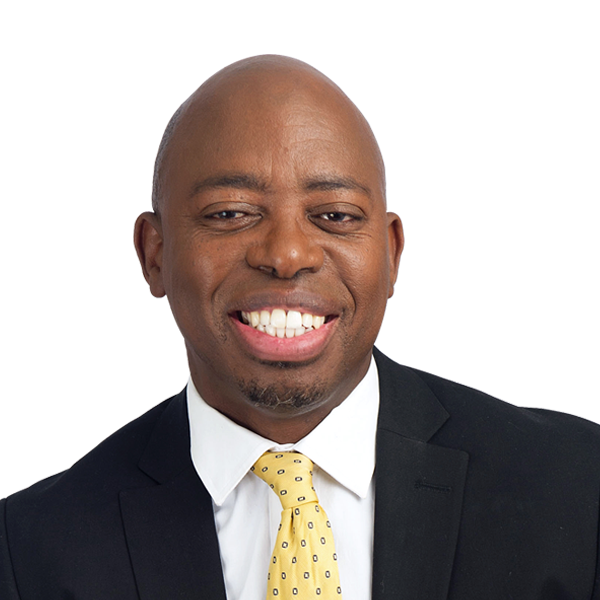 XOLILE SIZANI Pr. Eng
Group Chief Executive Officer
Xolile's most recent appointment was as Group CEO of a leading courier pharmacy group, Medipost. Prior to that, he was a senior executive in the Afrox Group. Xolile is results driven and like many engineers, takes a strategic systematic approach to complex problem-solving. Xolile is also a people's person, who is passionate about the development and growth of colleagues while also focusing on customers, processes and execution.
MBONISI DANISA
Non-Executive Director
Mbonisi has been with KTH since 2011 as Director of Investments. He has also worked for Standard Bank within structured finance and prior to that he worked as an article clerk with Venn Nemeth and Hart.
KGAUGELO KGOMARI
Non-Executive Director
Kgaugelo Kgomari serves as Director of Investments at Kagiso Tiso Holdings Proprietary Limited ("KTH"). Kgaugelo has been at KTH since 2011. She has over 15 years' experience in financial services, including Investment Banking and Private Equity.
Exco
LUNGILE LANGA
Group Human Resources Director
Prior to joining Servest Lungile worked as a seasoned HR Executive with extensive, hands-on experience in the field of HR Management. She has a career spanning over 20 years. Her vast experience covers various strategic roles including HR strategy and execution, organisational development, HR policies and procedures, talent management, reward and recognition, and leadership development. Lungile joined Servest as Group HR Director in April 2019.
ANDREW MAGGS
Group Financial Director
In 1999 Andrew was appointed as Group Operations Manager for Panasonic Air Conditioning, and in 2000 joined Copicor, initially as Financial Director and subsequently became the Managing Director. Andrew joined Servest Group Corporate Head Office as Group Financial Controller in October 2001, and was appointed as Group Financial Director in January 2003.
DAMIAN NAICKEN
Group Legal Manager
Prior to joining Servest, Damian was a practising attorney who specialised in labour law. He joined Servest in 2009, assuming responsibility for human resources functions within Servest's Security division. In 2011, Damian transitioned to the Group Legal Manager function for Servest Group, where he established and managed Servest's in-house legal team.
Exco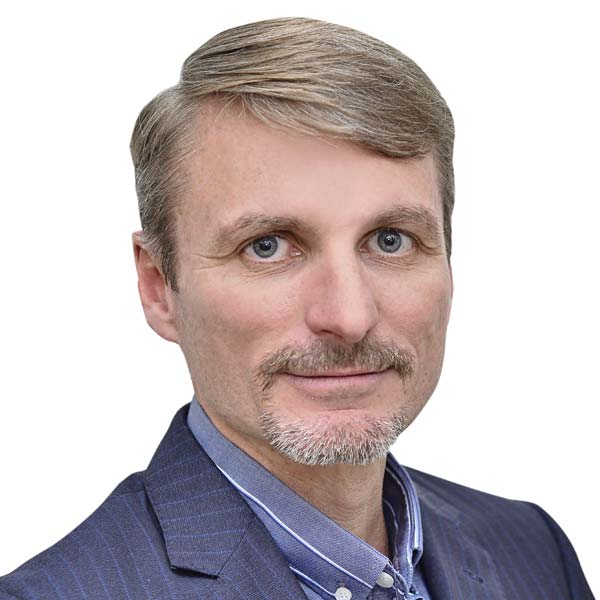 FRANCOIS OOSTHUIZEN
Group Chief Operations Officer
Francois joined the Servest Group in the cleaning division in early 1999, and has over 20 years' experience in the Facilities Management/Soft Services Sector. He was appointed as Chief Operating Officer for Servest in March 2018. Key to his success has been improving the efficiency of operational processes both internally and externally by successfully implementing digital platforms for both measuring and improving the customer experience as well as cost control - digital and in real time.
SELAOTSWE LALA SEPENG
Non-Executive Director
Lala is currently responsible for managing some of KTH's portfolio investments and as well as evaluating acquisition opportunities. Prior to joining KTH in July 2014, he was an investment banking associate with Citigroup Global Markets. Lala completed his articles through Deloitte.
DENNIS ZIETSMAN
Co-founder & Director
Dennis is a co-founder of the Servest Group, initially serving as Group Finance Director before becoming Group Managing Director in 2003. Dennis was appointed Group Chief Executive in 2006, following which he became Group Deputy Chairman in 2011.