The Servest value proposition
We form strategic partnerships with our clients to integrate people, places, processes and technology to achieve their triple bottom line and strategic business objectives. We deliver multiple solutions that enable functionality, create comfort, safety and enhance efficiency of the built and marine environment.
News
Servest supports Mossel Bay gas exploration
Our Marine solutions supports shipping companies across a number of ports in South Africa to transfer personnel, official documents, fresh water, ship stores, and other urgent requirements.
Download case study
Facilities management can enhance the tourism industry
During an economic downturn, facilities management is often regarded as excess to requirements, an operational cost that many companies scale down. Webb Meko, Managing Director, Integrated Solutions at Servest says, "While hard-pressed industries may make immediate savings from scaling down facilities management, they will probably incur even more costs resulting from rapidly depreciating assets." The […]
Read more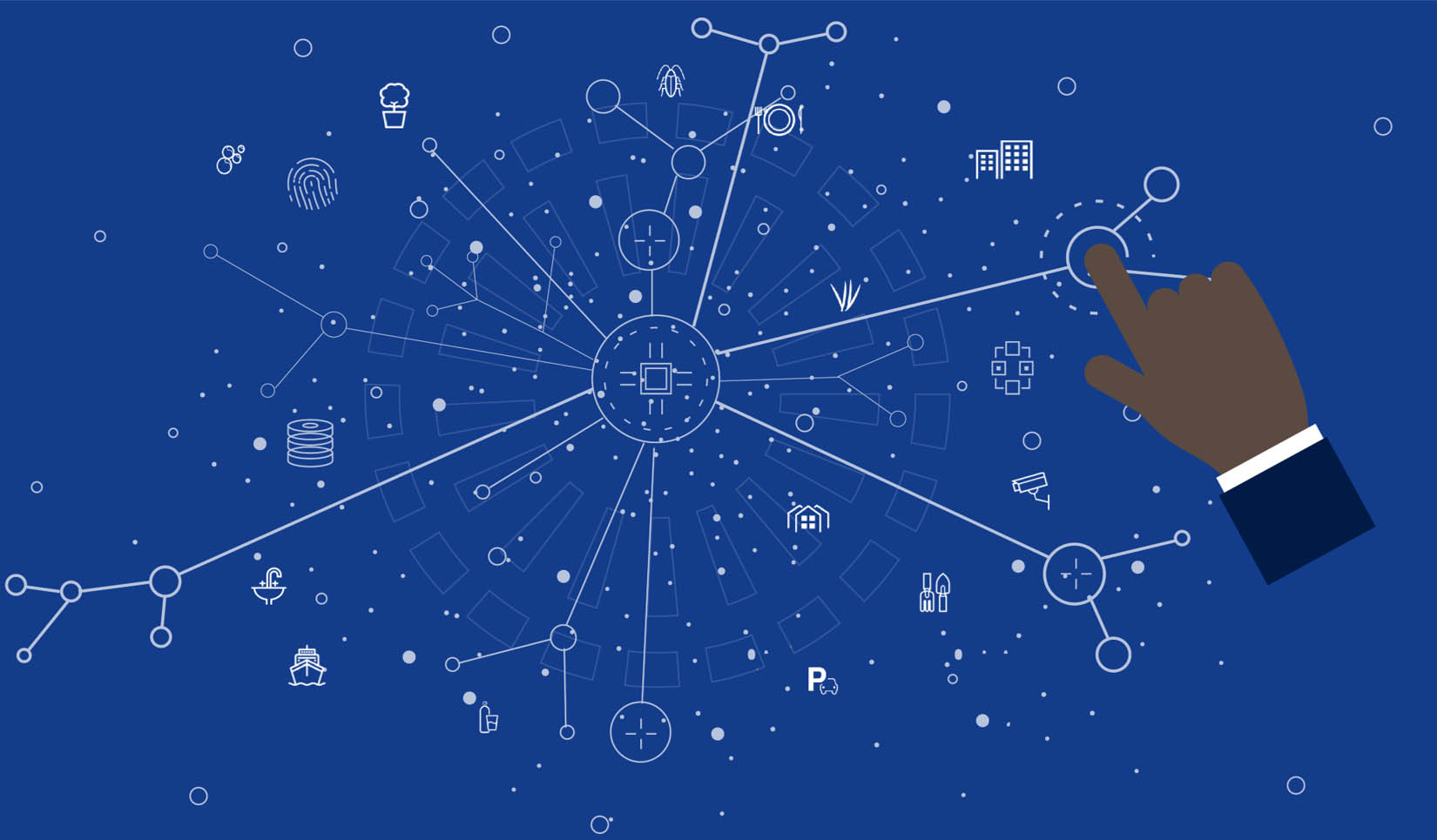 An integrated approach to facilities management, and its benefits
We live in a complex and chaotic environment, where competitive advantage is temporary and continuous improvements are just not enough. Our world is being pushed by a constant drive to show our worth and capability; to prove the contributions that we can make towards driving business, and our ability to distinctly improve a client's business […]
Read more