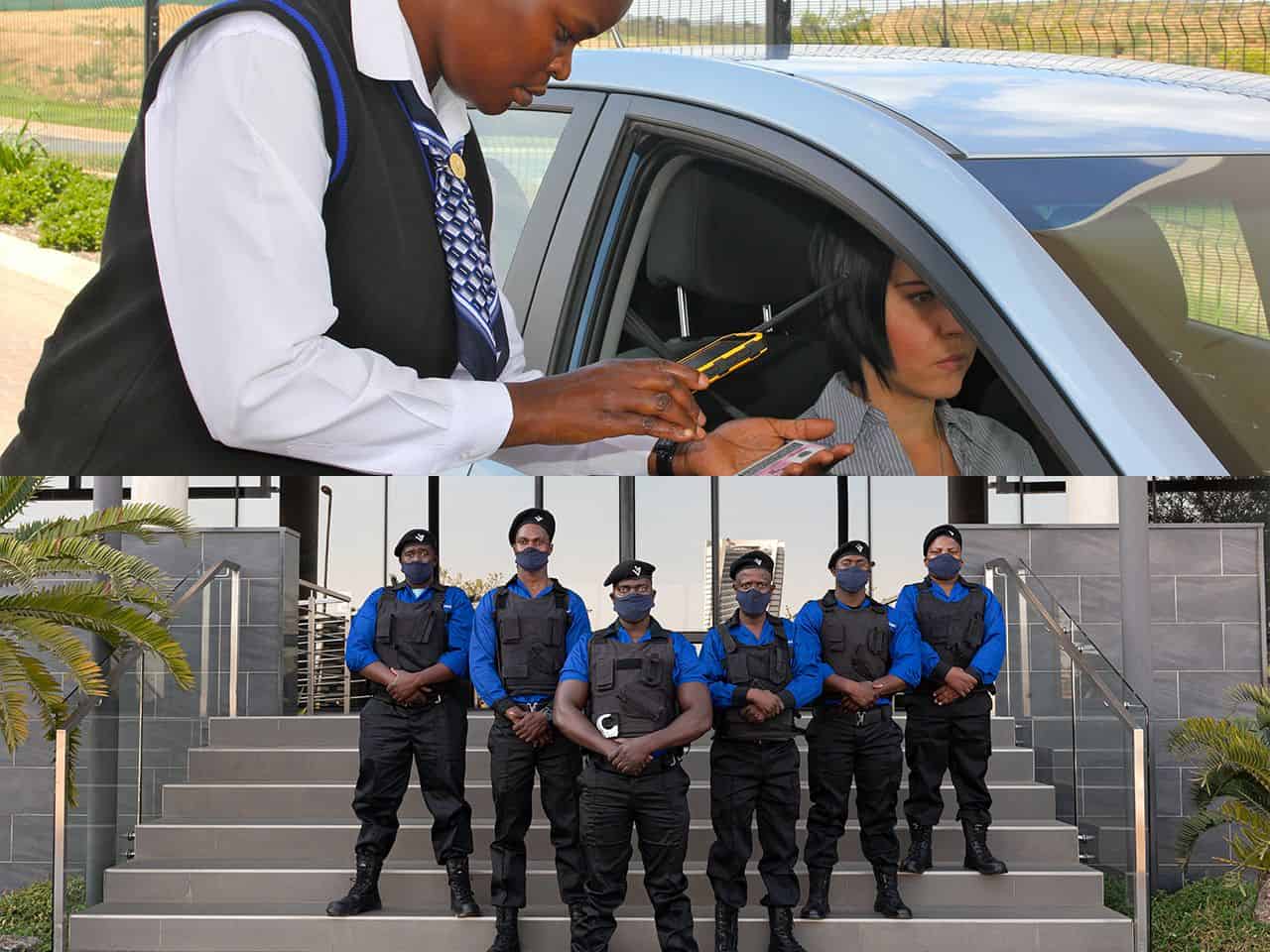 South Africa is riddled with alarming crime and commercial robberies. 35,2% of all reported crimes are commercial or household robberies. There is good news––research proves that effective security can reduce crime by 30%.
For a quarter of a century Servest has been at the forefront of the security industry in Southern Africa, and our dedicated security division has kept millions of people and properties safe. Here's how we do it.
1. Visible security
A recent study found that the presence of visible security significantly reduces crime. With a combination of CCTV, armed guards, and strict access control, you will reduce crime.
2. Peace of mind
Effective security also means your employees, customers and service providers will feel safe and secure, which results in improved productivity and is all round good for business.
3. Assistance in times of unrest
Social unrest, looting and destruction of property does happen. The right security team will mitigate any potential damage and loss. Our security teams will conduct a threat assessment and put the right security and processes in place to prevent unruly elements from entering your facility and causing damage to your property or people.
Get in touch with our security division and let our fearless and highly trained team, and world-class technology and security equipment, take your protection and safety to impenetrable levels.