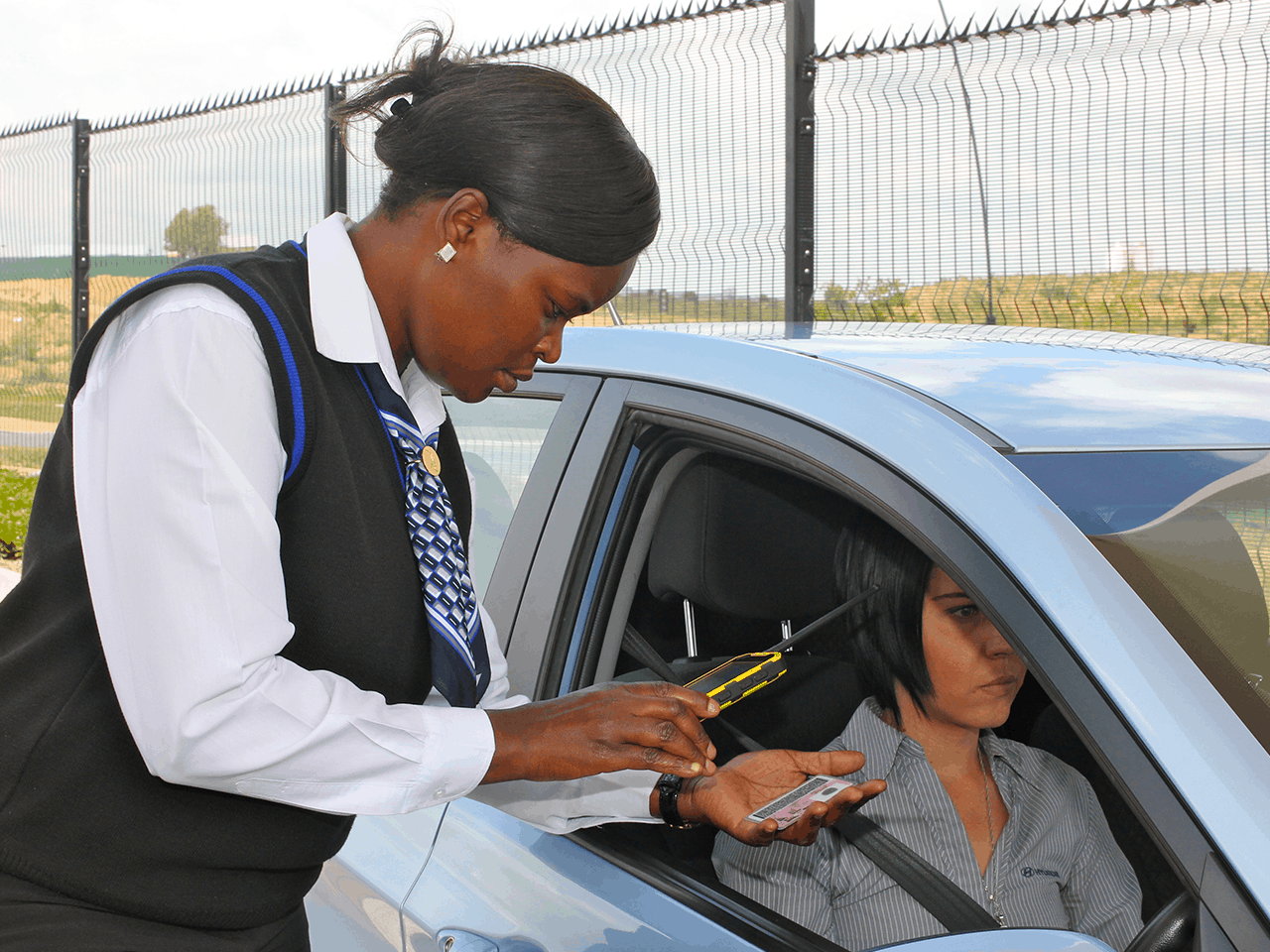 When facilities managers consider security solutions for organisations, there's many factors to be mindful of. From protecting employees, visitors and customers to ensuring offices are secure. Security threats can come from internal or external sources, but with an effective security solution, your organisation can be prepared.
Developing a security solution that works, requires some integral steps.
1. Risk assessment
Conduct a safety audit and include a checklist to analyse potential perils – including criminal elements as well as disgruntled employees.
2. Prevention strategies
The risk assessment will highlight areas of vulnerability. Using the information, your employees can be instructed to follow procedures, ensuring they remain safe and out of harm's way.
Security solutions vary from organisation to organisation and it's difficult to know what's best for you. Trusting a leading facilities solutions provider, you can have a strong foundation. Here are four security solutions to help secure your organisation.
1. Visible, manned security
Security teams that are visible to employees and customers often reduce the risk of a dangerous situation. This is based on the idea that security teams are well-trained and equipped to efficiently deal with threats in your premises.
2. Remote monitoring solutions
Even though visible security teams are effective, sometimes a remote monitoring team may pick up on a threat before it becomes an emergency. The remote team will ensure threats are dealt with before they escalate. They can call for additional security teams if need be.
3. Cyber security
Considering we live in a digital world, connected with many devices, cyber security is on the rise and Servest is well-equipped to provide solutions to beef up your cyber security.
4. VIP service
When an organisation is at the forefront of innovation, some of the high-profile members or visitors may be prone to attacks. To assist, Servest provides well-trained and equipped VIP security to ensure these members are kept safe and secure at all times.
To take your security solution up a notch with dedicated teams that will keep your people and your intellectual property safe, get in touch with the integrated facilities solutions provider, Servest.