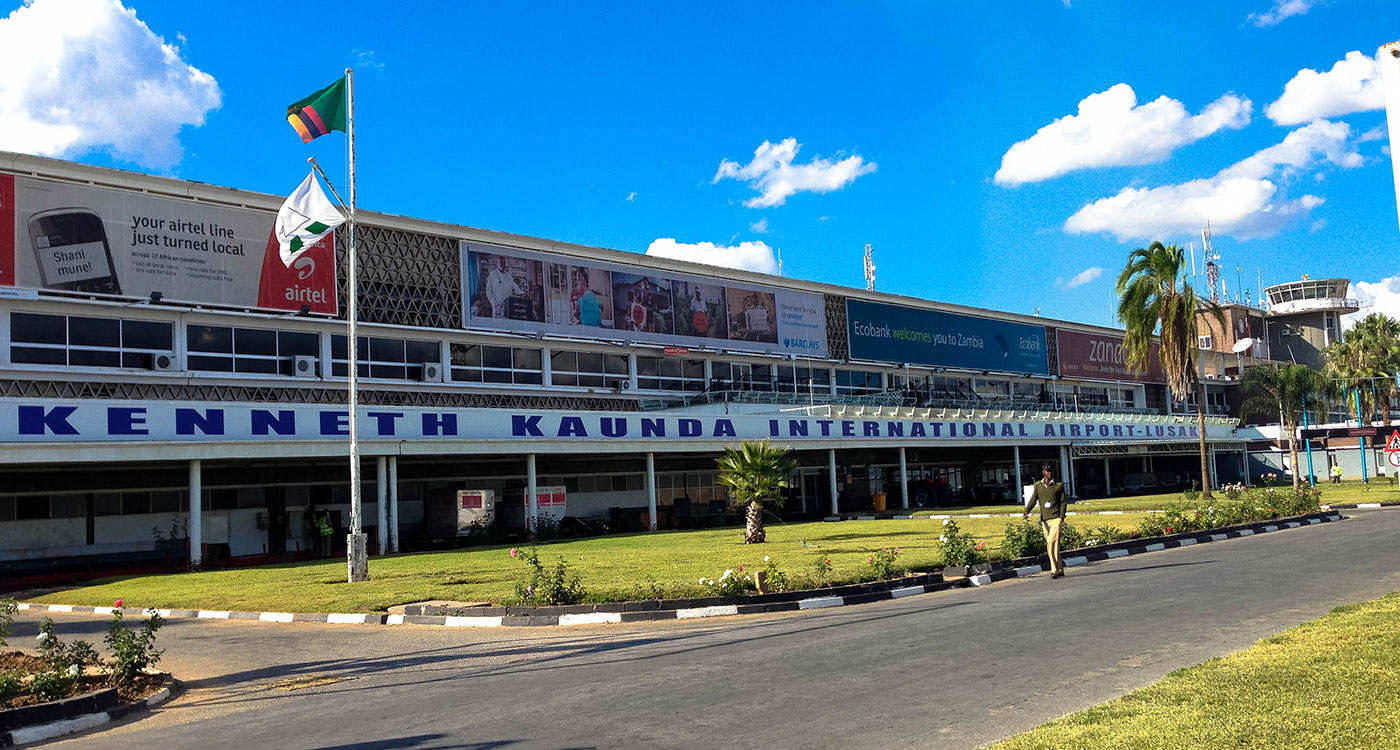 The Kenneth Kaunda Airport is a major international airport and is in the hub of one of the fastest growing economy's in Africa.
The National Airports Corporation of Zambia and Servest Parking collaborated to design and upgrade the Airport's public parking areas, car rental parking and long-term parking. The contract also includes a five year agreement for Servest to maintain the parking facilities.
Servest Parking has invested over $350,000 in installing a complete new pay-parking system, the construction of a new long-term parking facility, additional civil works for the new entry and exit lanes onto the motorway as well as the implementation of professional parking management best-practices. The facility provides for five entries, four exits and four cashier stations.