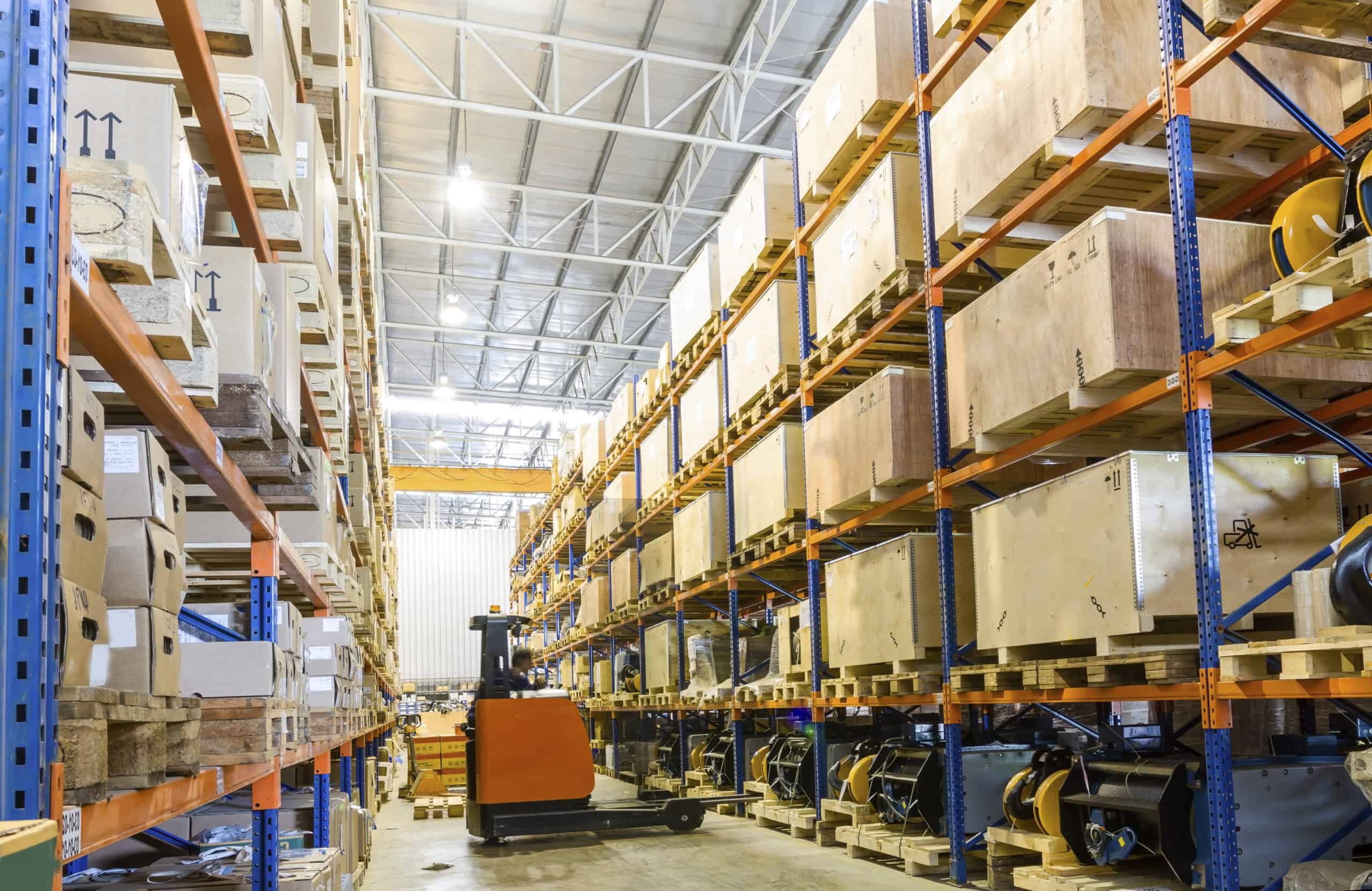 The introduction of the world's largest free trade zone, the African Continental Free Trade Agreement (AfCFTA), together with the growth of the middle class in the country is expected to fuel the expansion of specialised warehousing facilities in South Africa and across the Southern African region. However, the efficacy of these facilities will largely hinge on the availability of the right and skills and capabilities for their upkeep and maintenance.
So says Billy Wiggill, managing director of cleaning services at facilities management company Servest, who points out that market intelligence company, Mordor Intelligence, has forecast that the South African third-party logistics (3PL) market is expected to register a growth rate of over 8% between 2020 and 2025. The market research company has attributed this expected growth to an increase in intra-regional trade, growth of e-commerce, and a change in consumer consumption patterns.
Changes Since The Covid-19 Pandemic
"The Covid-19 pandemic has created an unprecedented demand for the storage of drugs, vaccines, and medical supplies, while the growing middle class has triggered a spike in e-commerce and the consumption of meat and vegetables," says Wiggill. "These changing consumer patterns necessitate increased warehousing facilities and correspondingly, the specialised skills required to maintain these facilities in order to retain the integrity of the stored products."
It's important to note that products in warehousing environments are en-route to the end user and the integrity of the product must be protected and maintained at all times, said Wiggill. "Without proper warehouse maintenance and hygiene, it's possible that sensitive and specialised products could be compromised and place the lives of millions of people at risk. A robust, efficient, and well-planned hygiene regime is, therefore non-negotiable."
He points out that, although the basics of cleaning in general are the same throughout every industry, there are also regulatory considerations that must be adhered to, outlined by each industry's governing body.
"These strict compliance standards focus on the specific risks and needs of their facilities and products," he said. "There is strict governance related to compliance and this cannot be ignored. Any storage facility that houses food grade products, for example, must follow strict food and drug administration standards. They require a higher level of cleanliness, inside and outside the facility, and special precautions must be taken to avoid cross contamination."
He adds that there are far more control points and measures required in specialised warehousing. "In cold storage facilities, for example, proper cold chain management is critical to prevent products from becoming contaminated due to the cold chain not having been correctly maintained. Furthermore, specific equipment and chemicals are required in specialised warehousing environments to eliminate pathogens and bacteria."
Cleaning Services For Warehousing
Wiggill highlights that it is important to conduct a comprehensive site assessment before deploying cleaning services to a warehouse facility. This is to ensure that all safety, health, and environmental standards, as well as the specific needs of the facility, are met.
There are also commercial imperatives in having a properly constituted cleaning and maintenance regime for warehousing and logistic facilities. "When it comes to warehousing, as with any other working environment, time equals money," Wiggill said. "Failure to implement an effective facility management plan that includes everything – from day-to-day housekeeping and planned maintenance, to shut down cleaning and maintenance projects – will most definitely result in unforeseen downtime.
"An unclean and poorly maintained facility also poses an occupational hazard because it exponentially increases the risks of injury, not only for colleagues but also for visitors and ultimately for customers – to whom the product will be shipped," Wiggill concluded.