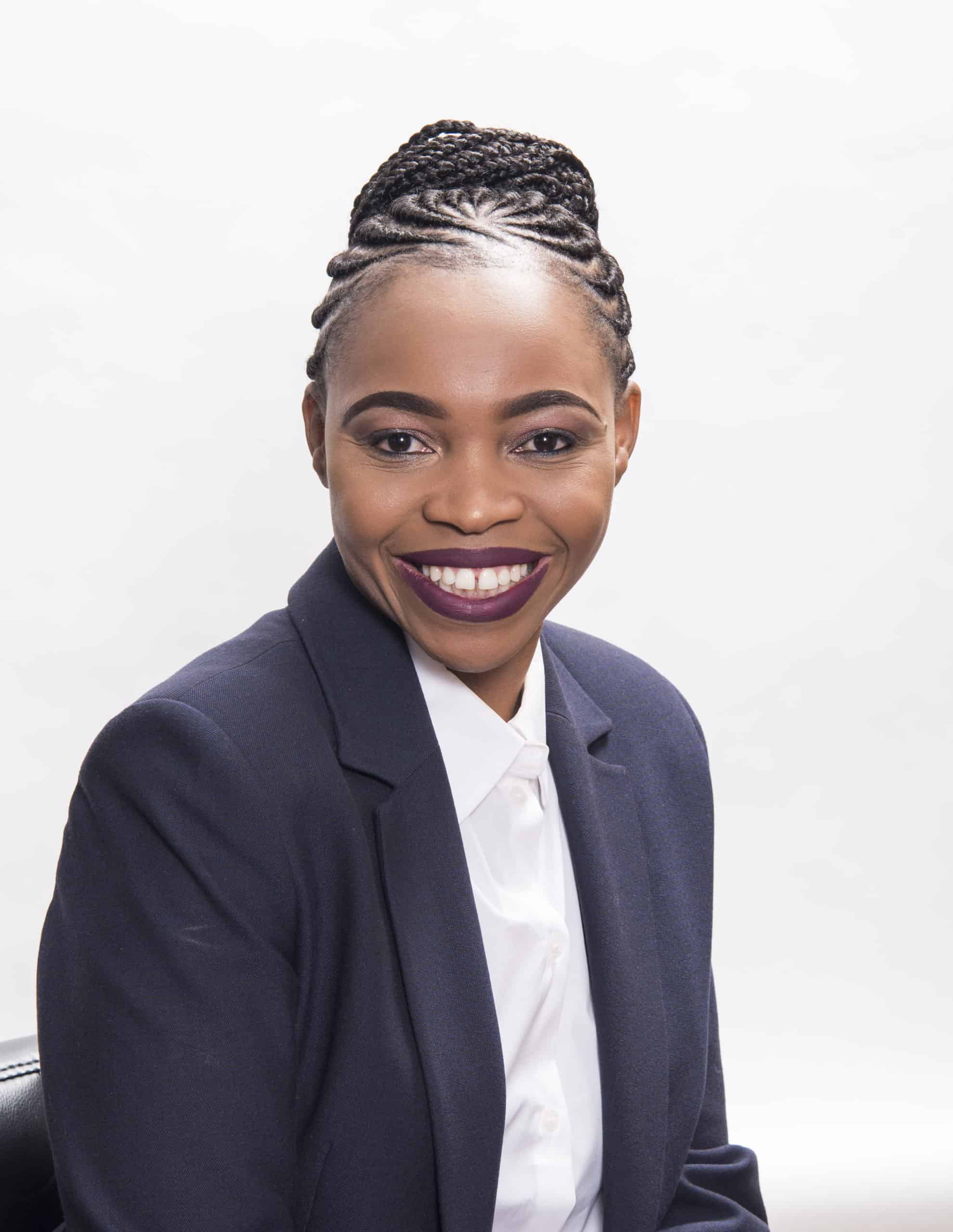 2020 was a challenging year for many businesses and families. While the storm is not yet over, there is a ray of hope, the future is not as bleak, and we are still standing.
In our 24 years in business, never could we have imagined that businesses and families, globally and locally, would be tested to the extent in which the Covid-19 pandemic tested our communities, business processes and systems, and our ability to respond in a crisis.
Not only has the pandemic forced us to live differently, but it has also forced us to rethink the way we work and explore creative dimensions to navigate risk while making efforts to grow a business in a crisis. We found that after the shock presented by the pandemic in that first month, we were able to regroup to make decisions on how we could sustain the business and explore opportunities, even in the midst of the pandemic.
In the words of Albert Einstein, we made every effort to find opportunity during the crisis. While some of the opportunities we explored did not yield the desired results, others did. During the pandemic, we were able to successfully close a deal to acquire 20-year-old specialist security intervention Unite Group. We also acquired the company's assets, including its fleet of armoured vehicles and Aardvark vehicles, making Servest the only private security provider that owns a fleet of Aardvark response vehicles for specialist intervention response. We have grown our security offering and capacity in intervention services through the acquisition.
Through exclusive partnerships we were able to launch a few noteworthy innovations in the parking space through our partnership with Zapper, the first of its kind virtual pay station for parking in South Africa. We worked on reinforcing our innovations and boosting systems in our Internet of Things (IoT), presenting clients with better digital offerings for asset data management and overall facilities management.
All this would not have been possible without our clients, and the great team of Servestians who, even in the midst of the storm, had hope that the storm would pass. Our leaders went through great lengths to sustain the business; they were resilient through the most difficult time of our existence, and in the true Servest philosophy, put people first. To everyone who has played a role in our sustainability and keeping our doors open, to all our Servestians, situated across 11 110 sites across eight African countries, want to thank you.
Our commitment remains to partner with our clients and to create an efficient environment where while they focus on delivering on their core activities, we work to ensure reduced costs, efficiencies and improved performance through our integrated facilities management offering.
Our vision is to grow Servest by building a strong foundation for sustainable and profitable growth through driving a high-performance culture focused on our customers. A feature of this strategy is the extension of empowerment into our African markets through training, associations, partnerships, joint ventures, and mergers and acquisitions. With economies across the globe, in the region and locally beginning to open slowly, we are hopeful that we will continue to build one of the country's most sustainable black-owned businesses, led by a team that understands that in an unpredictably changing environment, dynamic and agile teams remain necessary – and you can count on us for your integrated facilities needs, now and beyond.