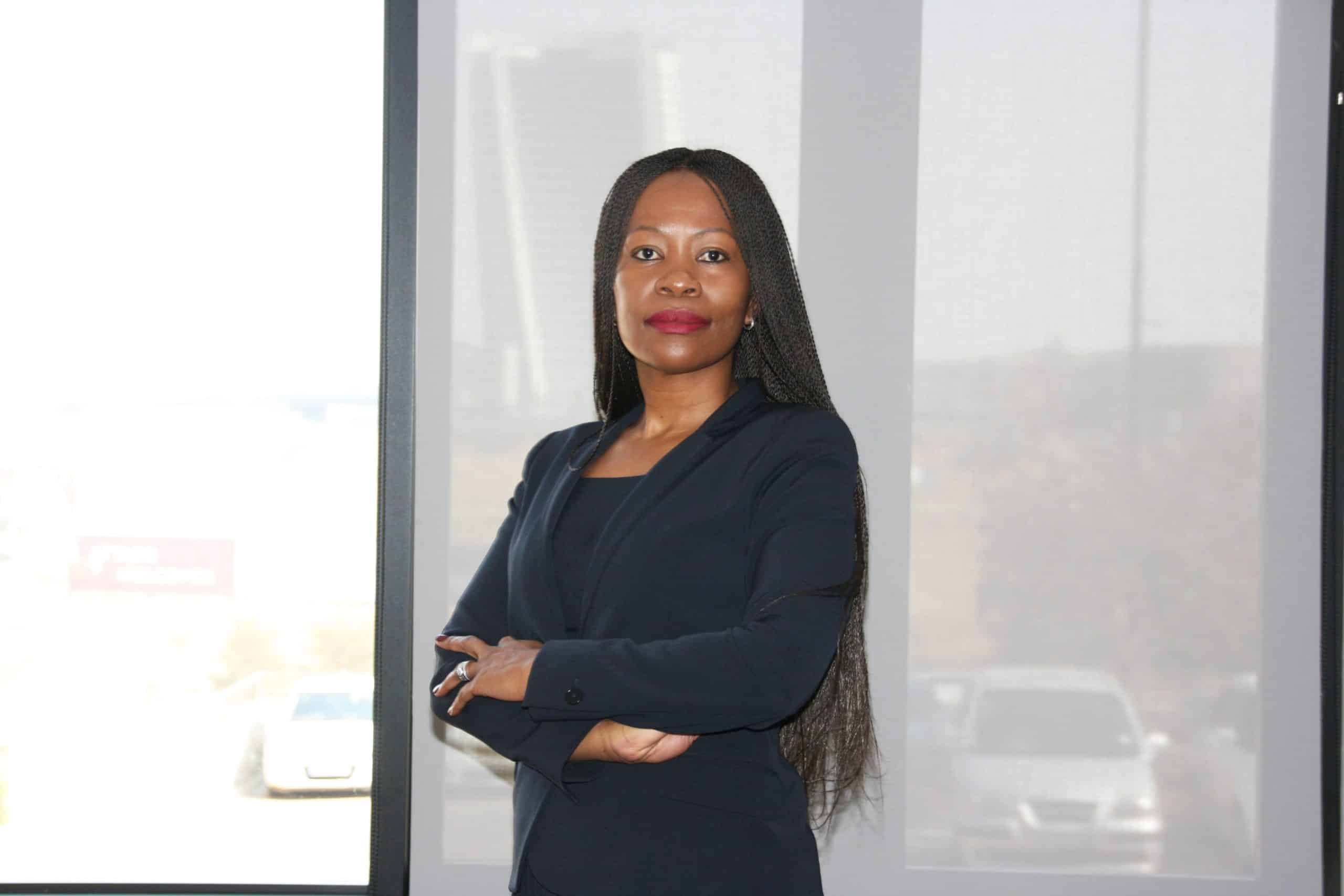 10 August 2021: It has been 65 years since 20 000 South African women of diverse races, ages and religions marched to the Union Buildings in Pretoria to demand the abolition of suppressive pass laws. This month we celebrate the bravery of this pioneering group of women who asserted the rights of women outside of the traditional, patriarchal boundaries.
Strides have been made to empower women and ensure their place in the political, social, and economic spheres, but research still shows a huge gap of gender inequality and structural barriers to entry for certain occupations; disproportionate remuneration, and low representation of women in decision-making positions, especially in the private sector.
While female representation in the public sector has been encouraging, driven mostly by enabling legislation, the private sector is still lagging. According to a report by the University of Stellenbosch (USB) Business School, women make up 51% of the South African population and yet only 20,7% of directors of JSE-listed companies are female.
Equally disturbing, a survey conducted by PricewaterhouseCoopers (PwC) has found that, women make up only 14% of the 329 Chief Executive Officers (CEOs) and 291 of Chief Financial Officers (CFOs) in listed companies.
Each year during the month of August, it has become tradition to revisit some of the figures that indicate deeply entrenched gender disparity with a view to engage on how leaders across the different industry sectors can fast track the pace of gender empowerment in the country.
The role of the community in driving gender equality
Community ecosystems are important in developing women leaders and young men who recognise that women also have a space in leadership. Community members and leaders have a critical role to play in shaping future women leaders. We need community leaders who will raise young women to believe nothing is impossible and who don't see limitations.
The role of men in championing gender equality
We need to embrace our male counterparts as partners and work together to address the challenges that restrict women's growth in business. Their participation will propel gender empowerment efforts. Male leaders can be advocates of gender equality and they can call out inequality when they see it.
The United Nations says it is then up to men in leadership positions to champion women advancement to address gender inequality. Men need to make a conscious effort not to allow subconscious bias dictate decisions. They should make an effort to create opportunities for women to share their knowledge and talents.
Mentorship as a solution to raising more women leaders
Recent studies by Grant Thornton show that for women who have a mentor, their belief that they can reach the C-suite jumped from 32% to 49%; and this jumped further to 61% when they had a sponsor.
Mentorship is important in anyone's career progression; and both men and women can play an important role in actively mentoring female colleagues and to impart the skills that pave the way for them to take the responsibilities of leadership roles. Mentorship has potential to shape talent and ensure readiness for leadership roles. Throughout my career, mentors have made immeasurable contributions to my career development.
I have seen at Servest how sponsors and mentors raise women leaders. Participating in a mentoring program can give some women that much-needed push in the right direction. Sponsors play a significant role in advocating for and supporting the progression of women in the workplace.
Research shows that there's a link between gender equality and better overall organisational performance, and that gender diversity should be looked at as a solution, not a problem to solve. According to PwC's The Diversity Project report, organisations with greater gender diversity are 1.4 times more likely to have sustained, profitable growth. Organisations that have diversity and inclusion as a business priority improve their reputation and brand.
Creating networks and support groups to grow women leaders Networking is important in enabling women to progress and grow. Women tend to have fewer connections at work. This puts them at a disadvantage when it comes to new opportunities and promotions. Research shows that when compared to men, women have emphasized more strongly the lack of developmental work opportunities and networking opportunities as among the barriers they face on their way to the top. Mentors can help as they can introduce mentees to other people who can enable them to build their networks.
As women, we play different roles. We are mothers and caregivers at home, and when that is coupled with the responsibility to lead organisations, finding a balance can be a challenge t. Support structures at home, and finding time to reflect are important in order to lead more effectively. One of my biggest learnings has been to delegate, at home and at work, and to understand that I cannot do it all by myself. My family is there to help me at home, and at work, the finance team as well as other stakeholders within the organisation provide the much-needed support and guidance at times.
I am no different to the next person, and it is my view that a good way to get where you want to be, especially for women, is to believe in yourself.
My advice to women wanting to occupy leadership positions one day would be:
· Do not dim your light to make room for other people. Shine and showcase your capabilities so that you can be recognised.
· Never think that there are tasks that are beneath you. You are being assessed against those tasks for that big role you have been eyeing.
· Set goals. Have a clear vision of where you want to go and a plan on how to achieve that.
· Tap into networks and build relationships and partnerships, you need people who will sponsor you, and call out your name when that big break arises. Do not be afraid to ask for help.
· Get a sponsor or mentor. The skills, guidance, and leadership they can share with you will be invaluable to your personal and career growth.
· Remember no one is perfect, seek to be whole. Breathe and enjoy your journey.
Thami Moatshe is the first woman to hold the CFO position at Servest since the company was established in 1997.