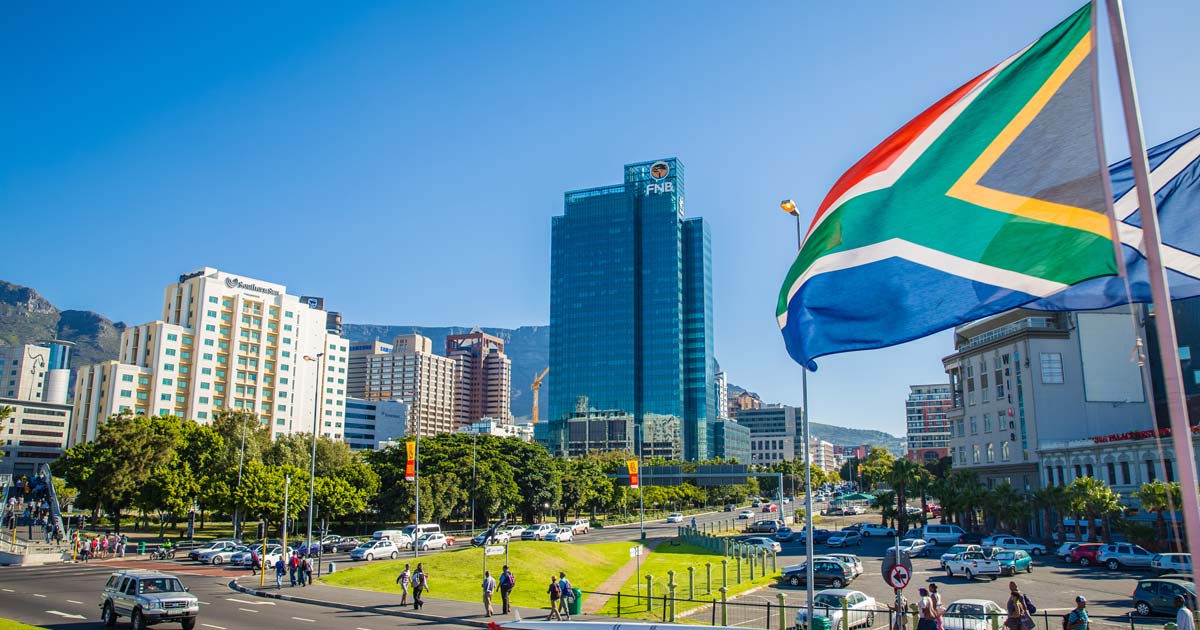 Johannesburg, Tuesday, 24 April 2018 – A recent report published by Statistics South Africa on jobs data for the last quarter of 2017, shows that the Western Cape created the most jobs in the last quarter of any province, at 92 000 jobs. [Source: parts extracted from https://goo.gl/yscCsq ].
Servest could not be more pleased to have contributed towards this number, it being 0.83% across the board of its service offerings. Although it reads marginally as a percentage, it should be viewed within the larger context of the provincial economy, which makes the actual number of jobs created by one company, rather significant. "Since launching the Servest head office and increasing our dedicated team to Cape Town on all levels, traction within the province has definitely increased – and this is only the beginning, says Steve Wallbanks, Servest's CEO.  Servest Cleaning division, recently won the PMR diamond award for Cleaning Companies, who are doing the most in their sectors over the past 12 months, to stimulate the economic growth and development of the Western Cape Province.
This is in line with the company's commitment to doubling its 4000+ jobs in the Western Cape, almost a year ago.  On 02 May 2017 Servest celebrated the opening of their new regional headquarters in Cape Town, at which time they were already employing over 4500 people. At the time, the company's Group Head of Marketing, Farhaana Mohidien said "the Cape Town economy is growing rapidly and Servest is proud to be an active contributor to the growth in the region."
"We anticipated that our expansion would see the number of jobs double at an exponential level over the next 3 – 5 years and less than a year later, we are proud to report that we have contributed 0.83% to the overall job market in the Western Cape and 19% in respect of our company's contribution that we envisioned at the time.  We believe that we are on track to achieving the 4000 number of jobs over the next 5 years", concludes Mohidien.
Servest employ thousands of people in entry level, semi-skilled, supervisory and management positions, across the province. The growth rate has been calculated over the period, 01 May 2017 to 31 March 2018 totalling 767 jobs. "We have made great headway in our promise of creating a number of jobs over 5 years and we thank our partners who have made this possible – Clicks, who expanded their contract, Spar and PnP who have come on board, along with many others", says Wallbanks.